A Russian billionaire Dmitry has popped with a legal matter in which he has put allegations on the auction house for defrauding him. The dispute has bounced with an epic international legal drama. The Russian billionaire and owner of Monaco soccer club Dmitry Rybolovlev have pitted against a Swiss art entrepreneur with a harsh accusation.
The drama has taken a new turn with Dmitry suing Sotheby's auction house with a $380 million lawsuit in New York. Dmitry has sued Sotheby's for $380 million; Sotheby's denied the allegation which has extended a long dispute between Rybolovlev and Swiss art dealer Yves Bouvier.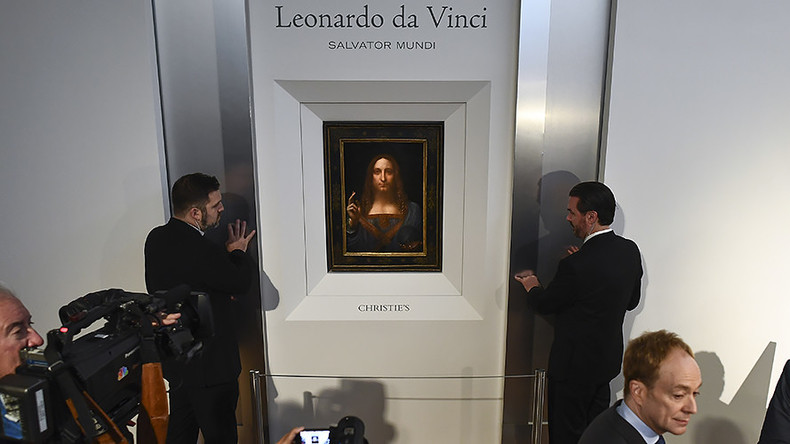 Image Source: Google
According to the reports, Rybolovlev said that he was deceived by Bouvier for a collection of paintings. Rybolovlev has perilously filed a claim against Sotheby while Bouvier refuses any wrongdoing and denies the allegations.
In this concern, Sotheby's said that Rybolovlev's latest drastic lawsuit has no merit, and they will boldly defend the company and their employees against these baseless claims. As per some magazine reports Rybolovlev's has shown with a fortune at $6.8 billion that is entirely received from the sale of Russian potash producer Uralkali.
Also, the Russian billionaire has spent more than at least $2 billion on buying 38 painting masterpieces from Bouvier. In which Sotheby's was involved in 12 transactions according to the claim. Leonardo da Vinci's portrait of Christ was one of his successful investments which were purchased from Bouvier for $127 million and sold it for $450 million at a Christie's auction.