Are you tired of the complex immigration policies? Does your visa application approval turn down by embassy? Whatever problem you are facing with immigration department, an immigration lawyer is a person who can help you to get rid of all this and arrange visa approval for you.
Whether you need immigration lawyer or not will depend on the complexity of the case. If you want a holiday visa you can arrange the visa for yourself as well. But in case you want a study visa, work visa or want to apply for citizenship, you need the help of the professional experts that can make your visa approval process easy.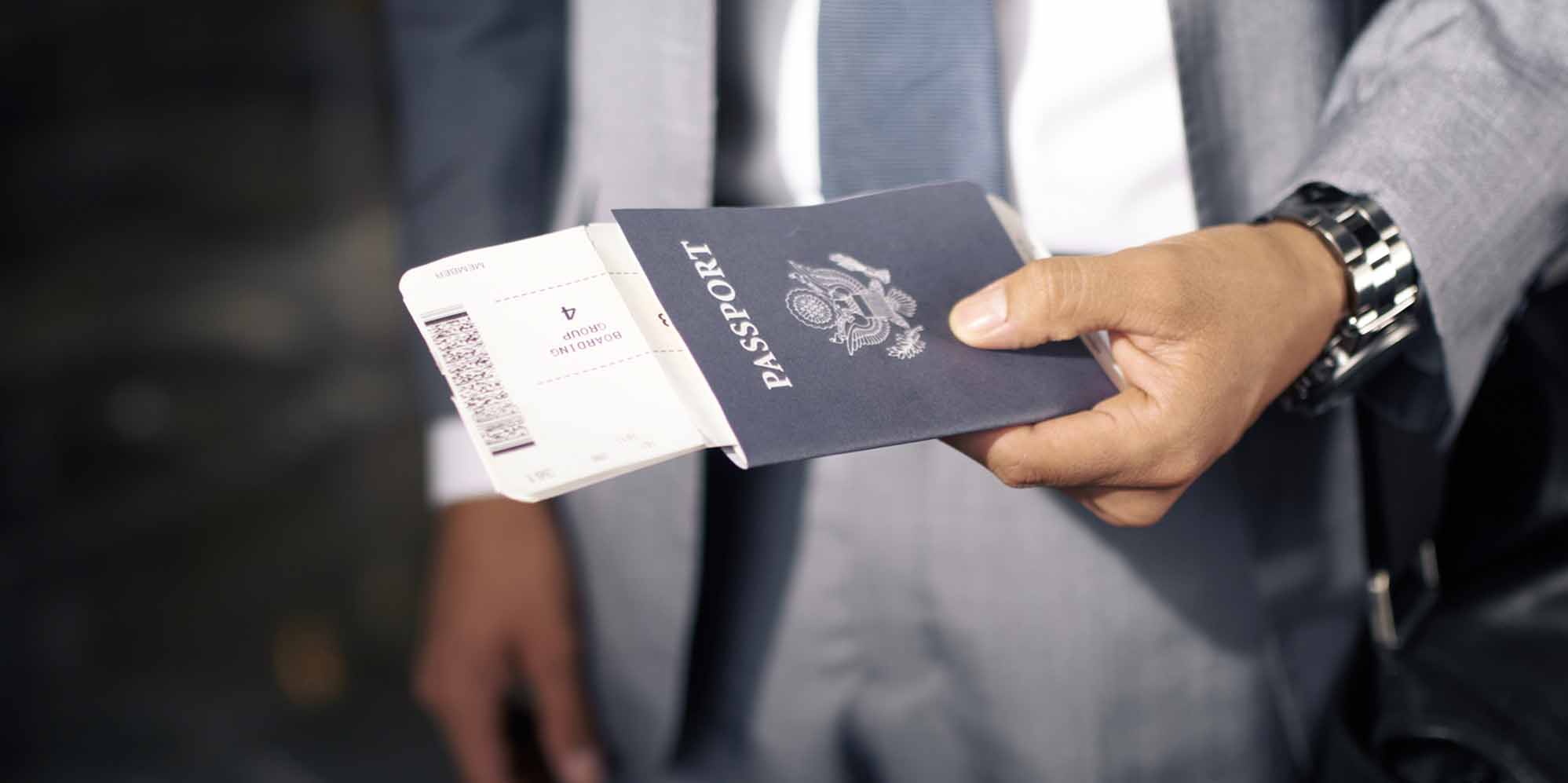 Professional immigration agent can help individuals in getting approval for the business visa, holiday visa, work visa, employer-sponsored visa, parent visa and all other kinds of immigration visas.
The immigration lawyer can help you in following cases:
Preparing documentation
People often get frustrated with the complex immigration laws and their visa approval got delayed because of the incomplete documentation. An experienced immigration attorney helps you with in-depth knowledge of the immigration laws and help you in preparing documents for the immigration visa.
Represents you
Apart from arranging visa an immigration lawyer stands for you or represents you in court in case you have convicted a crime. An immigration lawyer can save you from the deportation from the country.   
Helps in citizenship approval
Depending on your background, getting citizenship might get difficult for you. If you living on business visa Australia, you cannot stay here forever. You have to apply for the permanent residence or green card. An immigration attorney lawyer can assists you with the citizenship norms and conduct the whole process for you gracefully.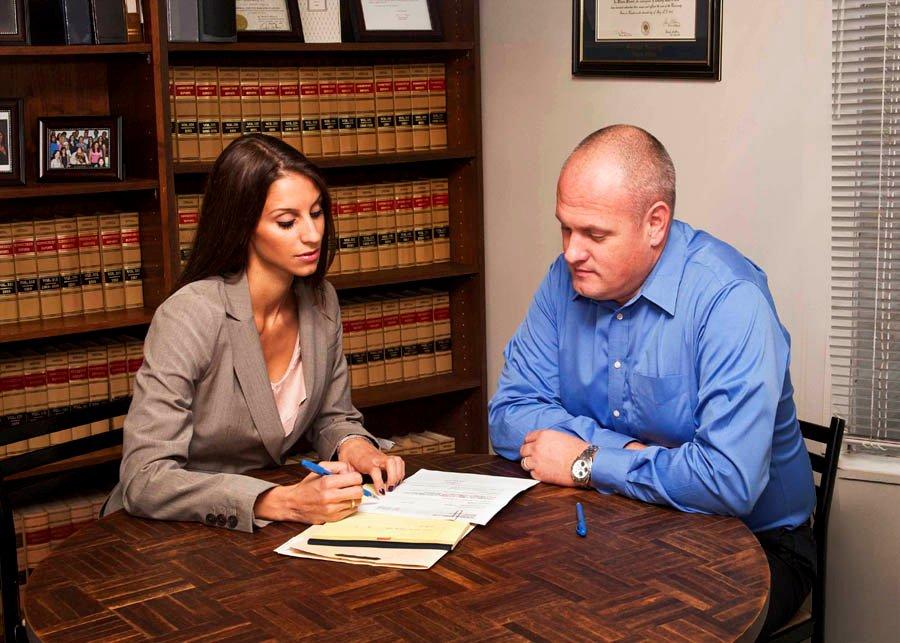 An immigration lawyer has numerous benefits. In case you are getting entangled with the immigration procedure hiring an immigration lawyer seems good choice rather than delaying your immigration procedures. You can also browse this website to know more about the immigration lawyer services.